Careers
Ready to make investing social with us?
We're on a mission to give every human fair access to the stock market and the social connectedness and support to build a strong financial future – in community.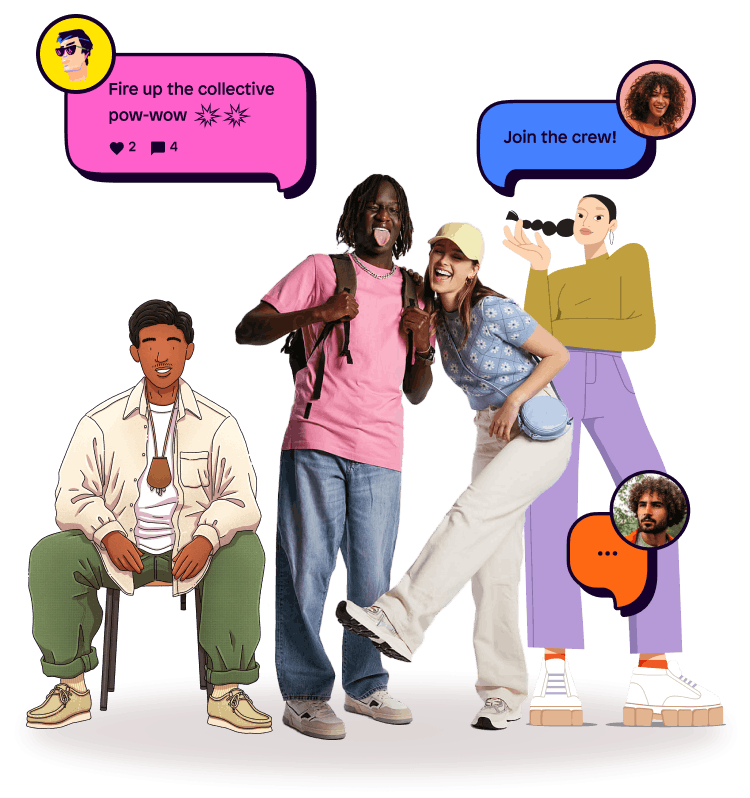 Life at Shares
Stay inspired every day
We show up to work every day inspired to pour our hearts, brains and vision into a product that matters – because we care about the community of people who use it.
Inclusive & diverse team
Shares is built for people everywhere, so we make sure our team actually reflects people all kinds of people everywhere. It's a fresh, focused, inclusive and exciting work environment.
Believe in each other
We empower each other, rely on each other, and hold the bar high for each other. We have each other's backs and bring out the best in all of us.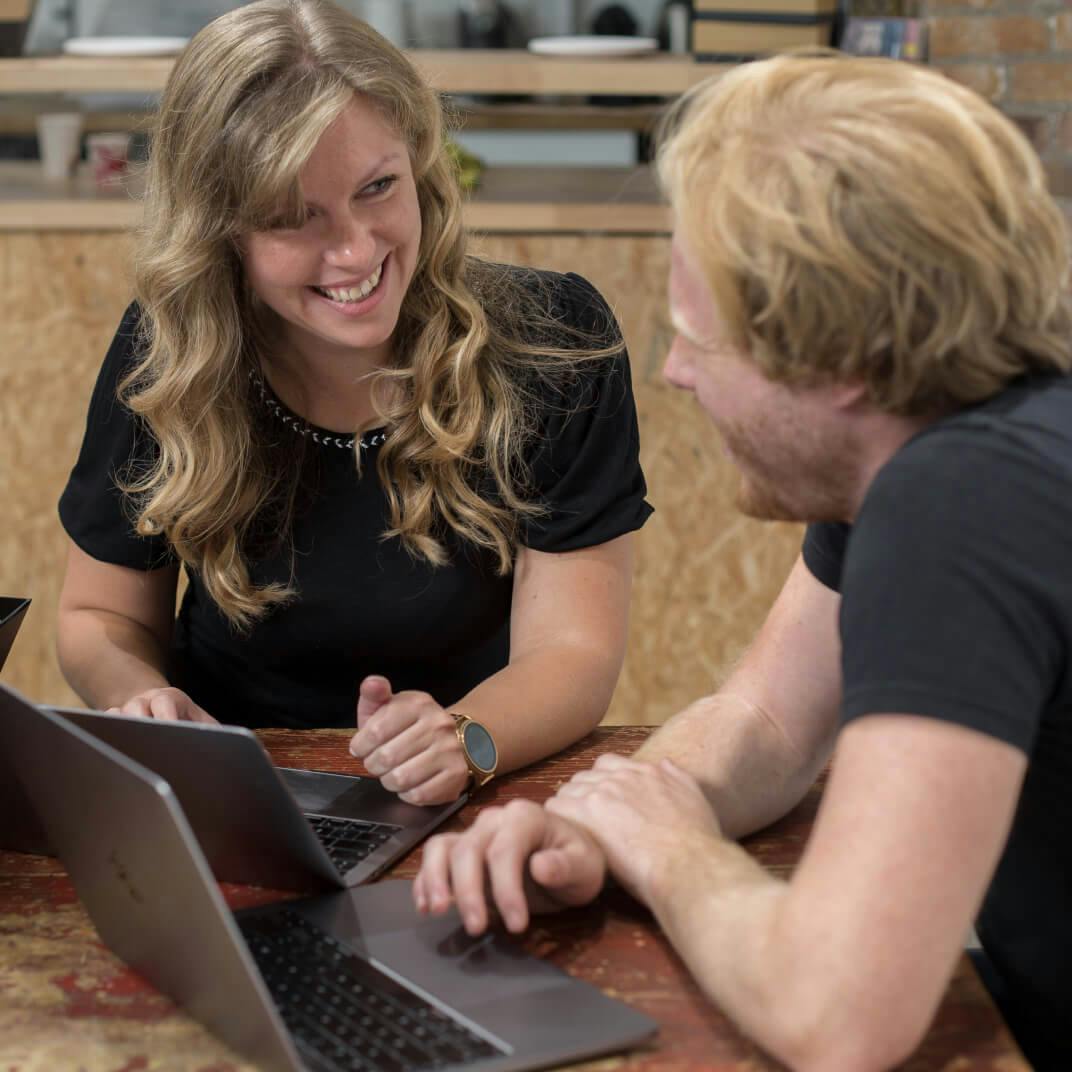 Our locations
Flexible work environment.
We have offices in London, Paris, Krakow and Limassol, with more offices in more cities on the way.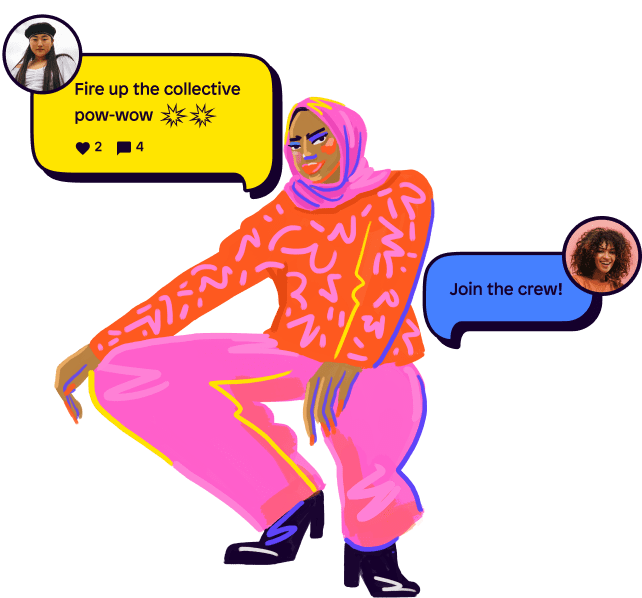 1 Waterhouse Square, Holborn
London, EC1N 2ST
32 Rue des Jeuneurs, 75002 Paris, France
Île-de-France 75002
43 Mogilska Street,
Kraków, Poland
Our values
What we stand for
01 / 00
We're Navy SEALs
We operate as a professional team and like the GOATs, we are determined, disciplined, motivated, strong and hard working. We don't make excuses and are not easily discouraged.
02 / 00
Innovate don't Wait
Life is too short to build average products and services. We innovate constantly to develop experiences that are 10x better.
03 / 00
Own the SHARES
We're all owners of Shares. Quite Literally. And ownership is an All or Nothing play.
04 / 00
Go big or go home
We are in a search for excellence. We can settle when we die or retire.
05 / 00
Get the next WIN
Sometimes we fail, but failure makes us smarter. We get back up, make the next bet, and go for the next WIN.
Current roles
Like the way we see the world? Join us.