Careers
Ready to make investing social with us?
We're on a mission to give every human fair access to the stock market and the social connectedness and support to build a strong financial future – in community.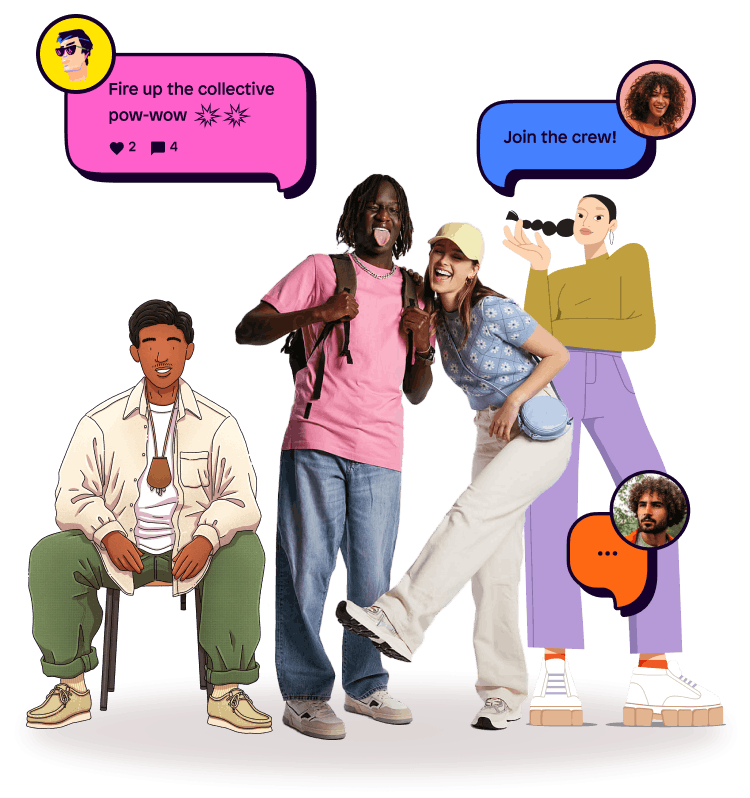 Our culture
Life at Shares
Stay inspired every day
We show up to work every day inspired to pour our hearts, brains and vision into a product that matters – because we care about the community of people who use it.
Inclusive & diverse team
Shares is built for people everywhere, so we make sure our team actually reflects people all kinds of people everywhere. It's a fresh, focused, inclusive and exciting work environment.
Believe in each other
We empower each other, rely on each other, and hold the bar high for each other. We have each other's backs and bring out the best in all of us.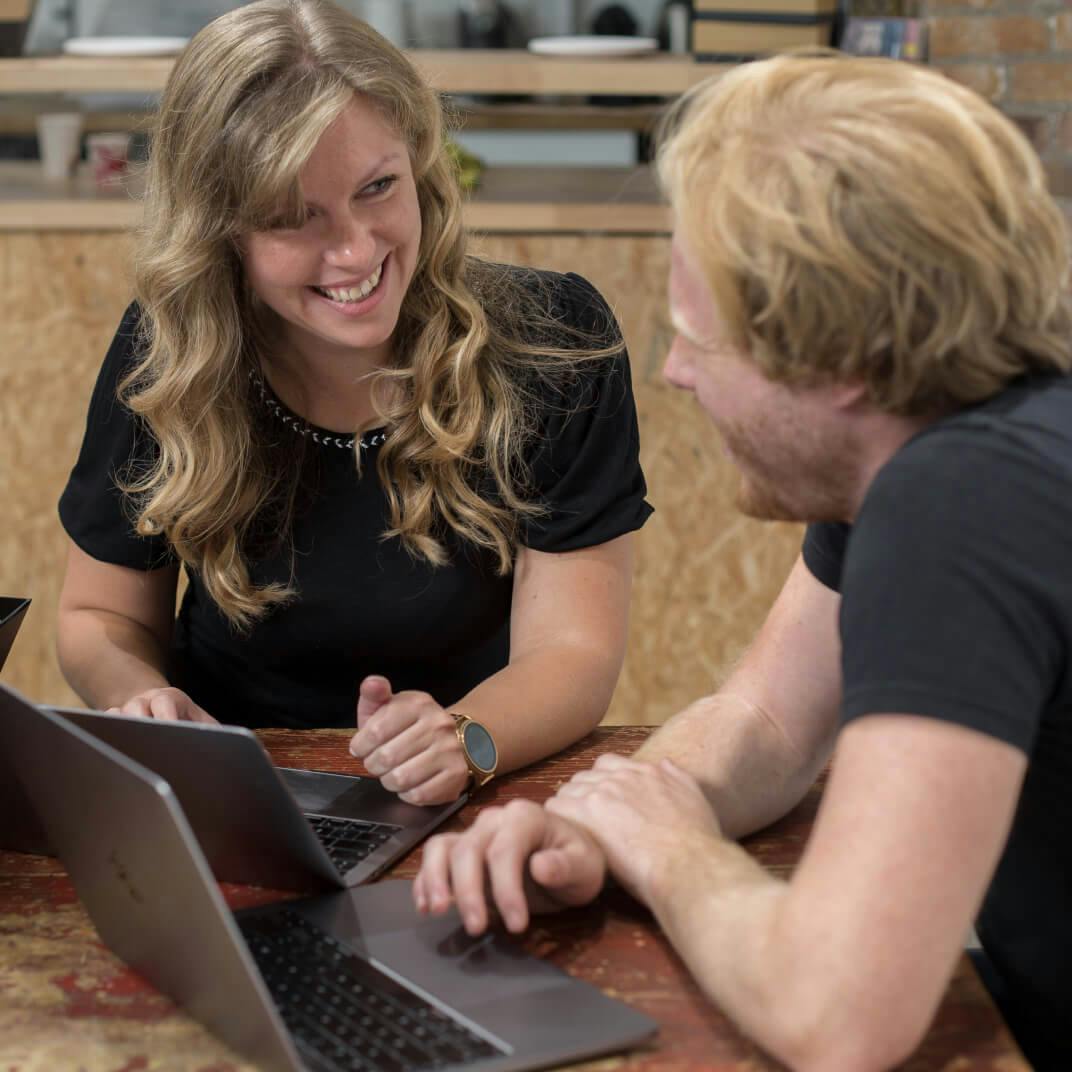 Our locations
Flexible work environment.
We have offices in London, Paris and Krakow, with more offices in more cities on the way. You can work as you prefer – remote, in the office or hybrid remote. We open our doors to everyone and give you the freedom to decide how you work best.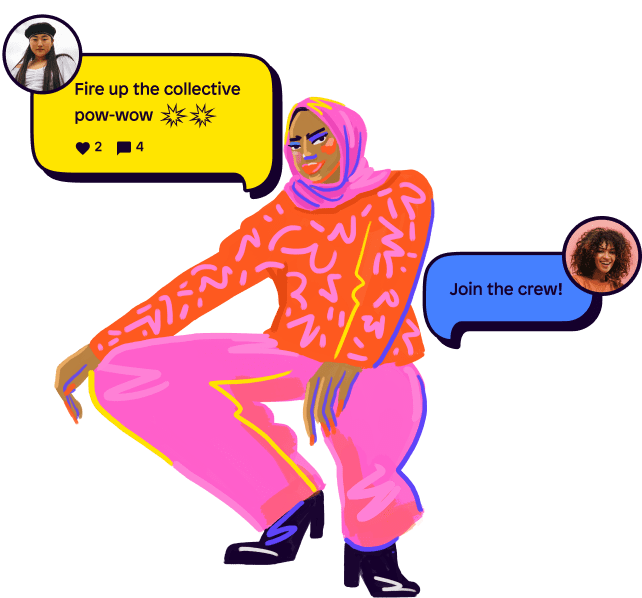 6 Ramillies St,
London W1F 7TY
29 Rue de Choiseul, Paris,
Île-de-France 75002
43 Mogilska Street,
Kraków, Poland
Our values
What we stand for
01 / 00
Equality & Fairness.
We believe everyone should have a fair shot at long term financial health. That's why we've built the tools, connections and access to the market that gives everyone a chance to be highly successful investors.
02 / 00
Simplicity.
Less is more. Everything at Shares falls in line with this philosophy. From the user experience, product design, and communications all to the way we interact as a team. We keep things simple, clear and effortless.
03 / 00
Borderless Inclusion.
We're lucky to have a family of brilliant minds from all over the world. Our organisation is global, flexible and fully set up for remote. We aim to be a truly borderless company with borderless teams for limitless access to the stock market.
04 / 00
Transparency + Trust.
We built Shares because we want people to have a positive space where they can share, learn, and grow their money in confidence and safety. It's up to us to earn that trust every day by providing accurate news, transparent transactions and truthful communications.
05 / 00
Collective Grit.
As a team, we challenge each other to think bigger, try harder, and be braver. We lean on each other's diverse talents and perspectives to raise the bar and deliver the best product experience possible.
Current roles
Like the way we see the world? Join us.